Gather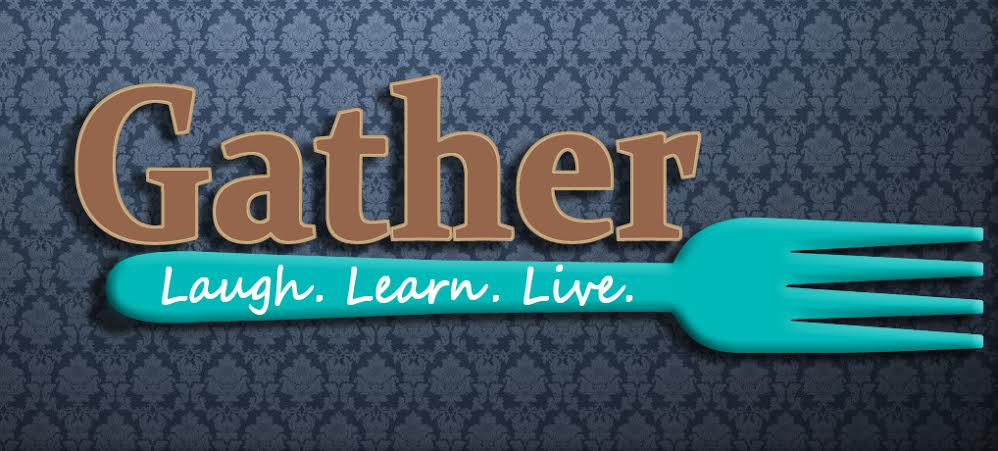 Gather is the next step for those who have been attending our Sunday morning worship service.
Gather meets every other Wednesday night at 6:30 pm.  
What you can expect is a top-notch meal, lots of laughs with other Heritage attendees, a fun and faith filled environment for children, and a more intimate environment to build relationships with God and others.
*Gather returns on Wednesday, October 11th*