Heritage's Staff
Joe Denten. Lead Pastor.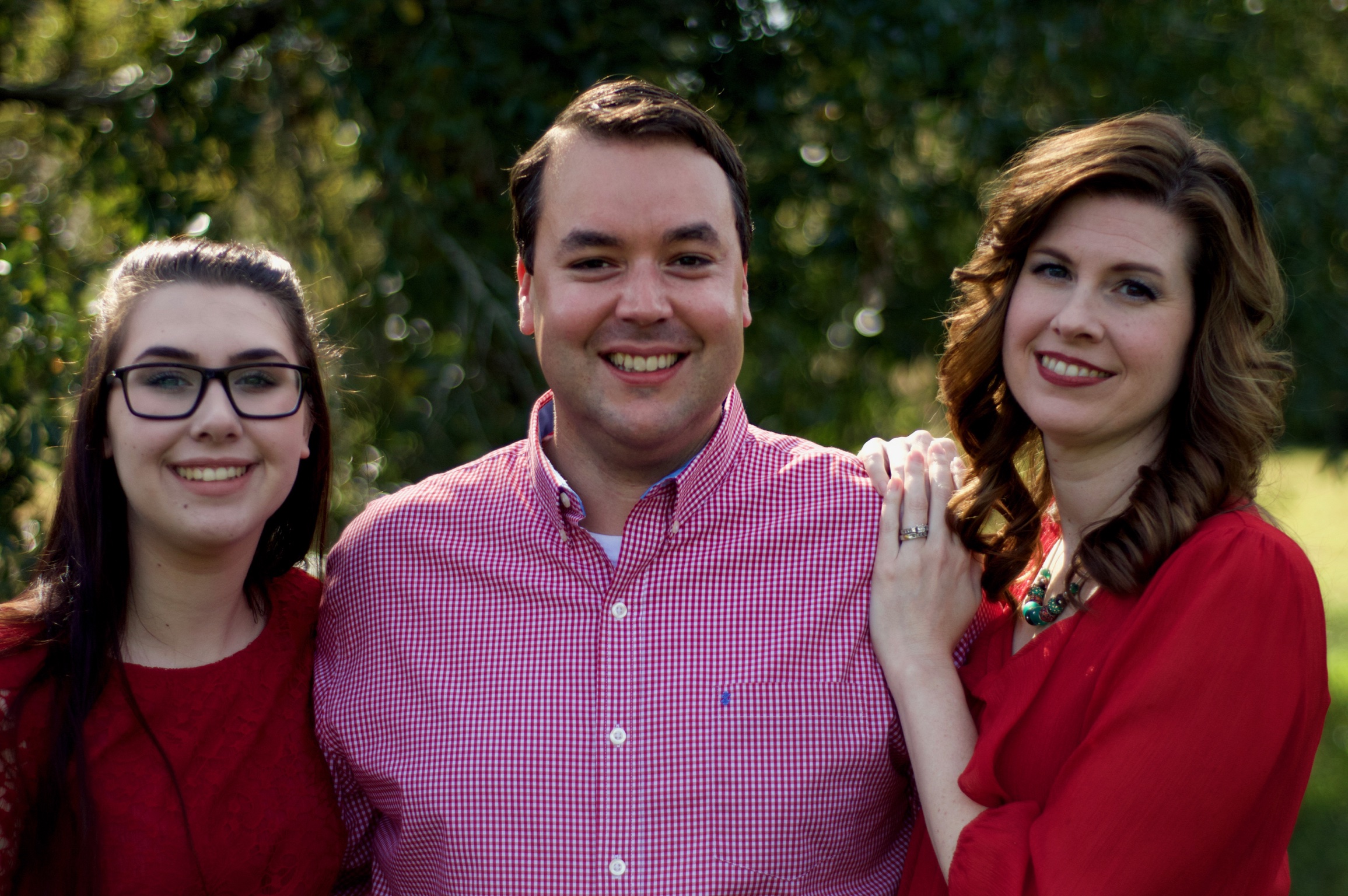 Pastor Joe was born in New Orleans, Louisiana.  He has lived in Tampa since he was 7 years old.  He earned his bachelor's degree in Religious Studies from the University of South Florida and his master's degree in Christian Studies from Southeastern Baptist Theological Seminary.  Since 2005, he has served Heritage as an intern, a worship leader, and now as its lead pastor.
Joe is blessed to be married to his beautiful bride, Tesa.  He is an avid baseball fan and loves to watch Chicago Cubs baseball with his daughter, Aubrey.  He is passionate about building relationships with people so that they can experience God as their ultimate satisfaction.
Contact Pastor Joe: joe@myhbcfamily.com
Jeff Hager.  Associate Pastor.

Jeff Hager was born in Charleston, WV.  He has lived in Tampa for the past 20 years.  He earned his bachelor's degree in Chemistry from the University of South Florida.  He earned his Masters in Church Music from Southwestern Seminary and his doctoral degree from the Institute of Worship Studies (UF).  Since 1996, he has served as Associate Pastor in various Southern Baptist churches across the USA.
Jeff is married to Bridgett, his best friend.  He has two kids, Jonah and Harrison.  Jonah is a senior in High School and Harrison is in the 8th grade.
Dr. Hager's greatest desire is to do the will of God, proclaim the wondrous name of Jesus, and follow God's leading through the power of the Holy Spirit.
Contact Pastor Jeff:  jeff@myhbcfamily.com
William Hanna.  Worship Leader.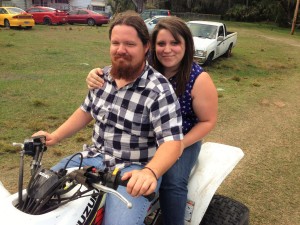 William was born and raised in Thonotosassa, Florida. He has been a part of the HBC family since childhood, attending Vacation Bible School. He began his service to Christ at Heritage as the youth worship leader, and occasionally led worship on Sunday mornings. William considers it an honor to have the opportunity to serve the HBC family as their worship leader.
William enjoys spending time with his wife, Jessica, and his baby girl Lorea. He also enjoys mudding, trail riding, and falling down waterfalls. HBC was the community that nurtured him to maturity in his faith and this is where he plans to continue to serve in any way he can.
Contact William:  william@myhbcfamily.com
Taylor Hale.  Family Ministry Intern.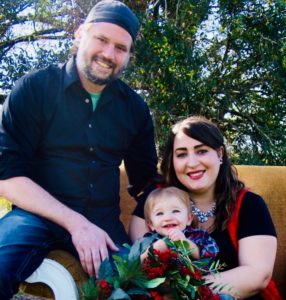 Taylor Hale was born in Tampa and raised in Wesley Chapel. She now resides in Thonotosassa. She earned her Associates Degree in Arts from Pasco Hernando State College. She studied dance from ages 3-21 and was a Dance Teacher/Choreographer for 10+ years.
Taylor is married to the love of her life, Kagan, who assists with the Youth ministry at HBC. They have a one year old son, Cohen, who is their pride and joy. Taylor enjoys spending time with family and friends, Disney, the beach, dancing, going mudding and jeeping with her husband.
Taylor feels called to work in our Family ministry and is looking forward to helping it grow and flourish. She is looking forward to serving our community, while continuing to grow in her walk with Christ.
Contact Taylor: taylor@myhbcfamily.com