Heritage's History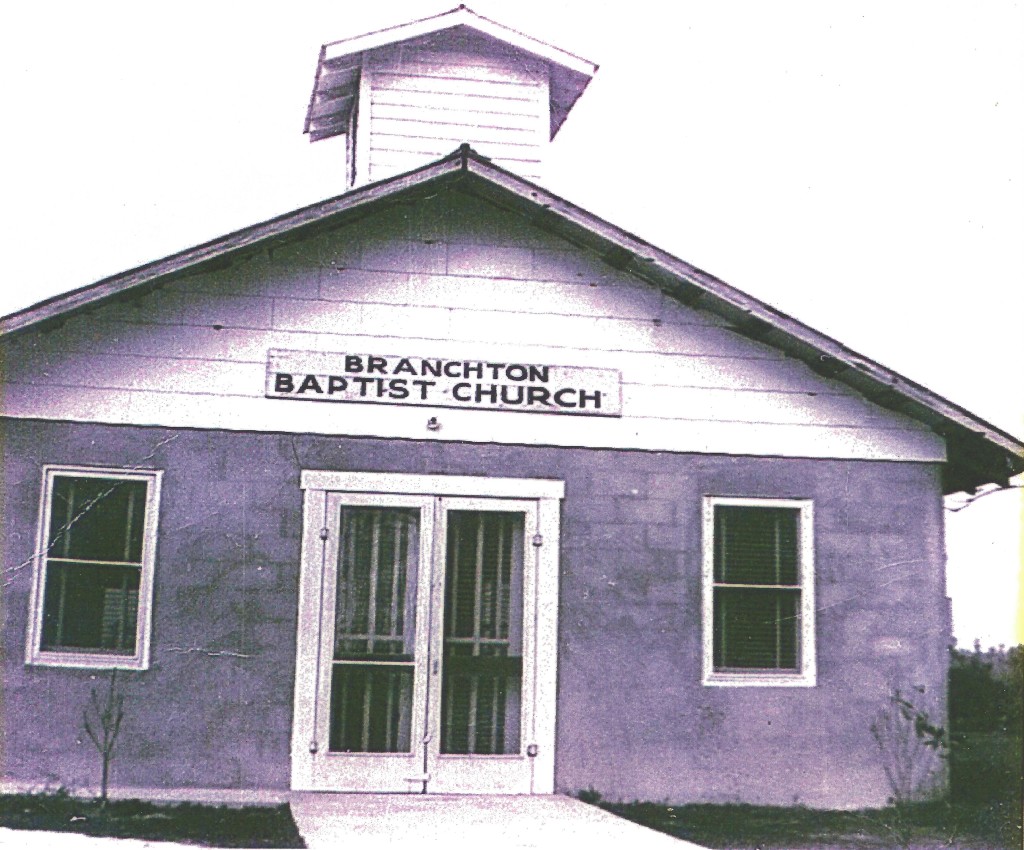 Before there was New Tampa, there was Branchton.  The vision for a church in Branchton began in November of 1948.  A community member donated a 1-acre plot of land to build a church in Branchton.  Two local churches labored together with community leaders to build a church facility to support the Branchton area.  By the start of 1950, Branchton Baptist Church began serving the needs of the community.
In 2005, Branchton Baptist Church was renamed Heritage Baptist Church in order to express its intent of serving the ever-growing New Tampa Community.
In 2008, Heritage Baptist Church added "of Branchton" to emphasize its history and commitment to the Branchton area of Tampa.
In its 65-year ministry, the church expanded by building a dining and an education building, though church ground expansion has not occurred since the 1970s.
Its hallmark within the community was worship, education, and service.
Today, Heritage exists to serve the Branchton/New Tampa community through passionate worship, authentic relationships, and acts of service.