Heritage Life Groups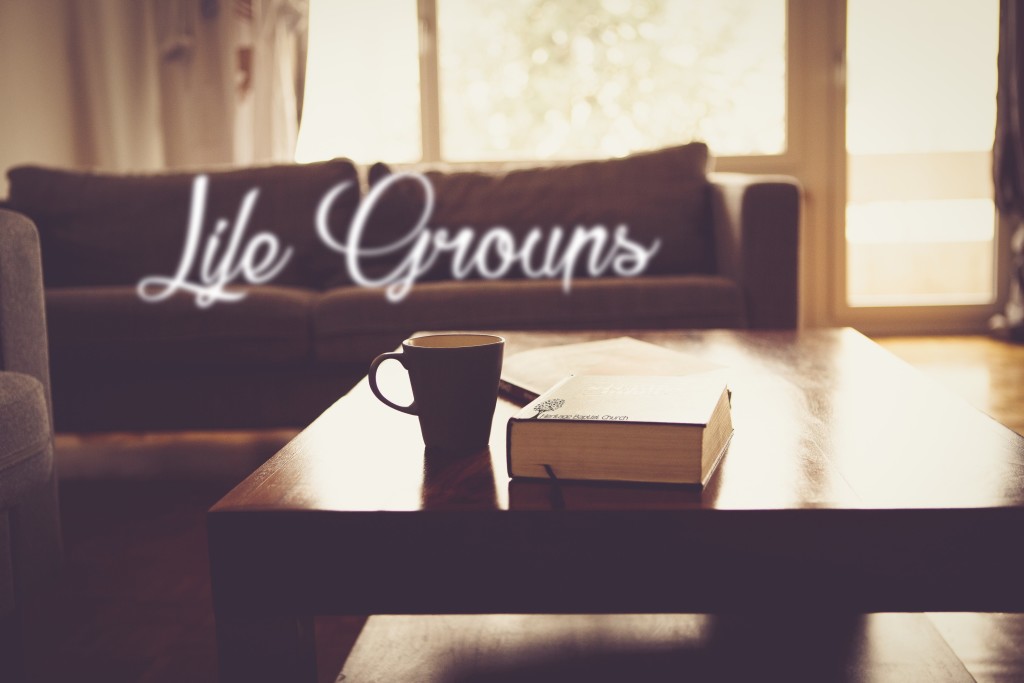 Finding a Life Group is the next step after attending Gather.  In a Life Group, discover what it means to belong to a church family.
Every Wednesday night at 6:30 p.m. at Heritage.  Enjoy a light snack, then join one of two groups.
Contact Pastor Joe (joe@myhbcfamily.com) for more information.